Powerful Repairs and Installations for Your Home
Trust us for professional electrical services in Santa Clara, Sunnyvale, San Jose & Cupertino, CA
Contact Us
Trust Us for All of Your Electrical Needs
Your go-to electrician in Santa Clara, Sunnyvale, San Jose & Cupertino, CA
Electrical issues are very delicate problems to fix by yourself. Don't do it alone when you can trust an electrician with the tools and knowledge to get the job done right.

Flores Electric is here for you. With over 14 years of combined experience, we can handle any electrical services you need done for your home. Email us today to discuss your specific needs.
Choose a team that's dedicated to you
Not every electrician in Santa Clara, San Jose & Sunnyvale, CA can honestly say they care about their customers. You deserve a crew of experienced technicians who want to provide high-quality service and take care of their clients.

Building a strong relationship is essential to any partnership. We strive to become your go-to electrician through proven customer service and reasonable prices. Speak to our agents today to schedule your next professional service.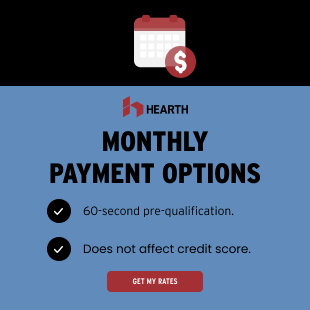 Get complete electrical services in one place
Electrical repairs and upgrades shouldn't be DIY projects. Count on a crew of experts from Santa Clara, Sunnyvale, San Jose & Cupertino, CA to provide you with:
Call 408-899-8450 now to get your electricity flowing right again.

Call Us
Phone: (408) 899-8450

Hours
Mon: 8:00AM-6:00PM
Tue: 8:00AM-6:00PM
Wed: 8:00AM-6:00PM
Thu: 8:00AM-6:00PM
Fri: 8:00AM-6:00PM
Sat: 8:00AM-6:00PM
Sun: 8:00AM-6:00PM